Digital Marketing Malaysia : 8 Tips Your Competitors Probably Don't Know
Digital Marketing Malaysia. As a small business owner in Malaysia, it's all too easy to feel this way. After all, you aren't a big company that can afford to hire an army of digital marketers to keep up with all the latest digital marketing tips.
Digital Marketing Malaysia
But, that doesn't mean you can't become a one man/one woman army.
Your weapons are your knowledge. After you read this article, you'll be able to pick up your weapons and beat your competitors.
There are many different weapons (digital marketing tips) that can carry you to success.
But most of your competitors don't know how to wield them.
This article will focus on the most popular digital marketing tips. They're popular because they work. But only if you know why, how, and when to use them.
1. Eggs In Too Many Baskets
This is a mistake that many rookie business owners make – trying to do everything at once with little prior experience.You set up 10 social media accounts. You set up a PPC campaign. You set up a rigorous blogging schedule about a topic that you haven't properly researched into yet.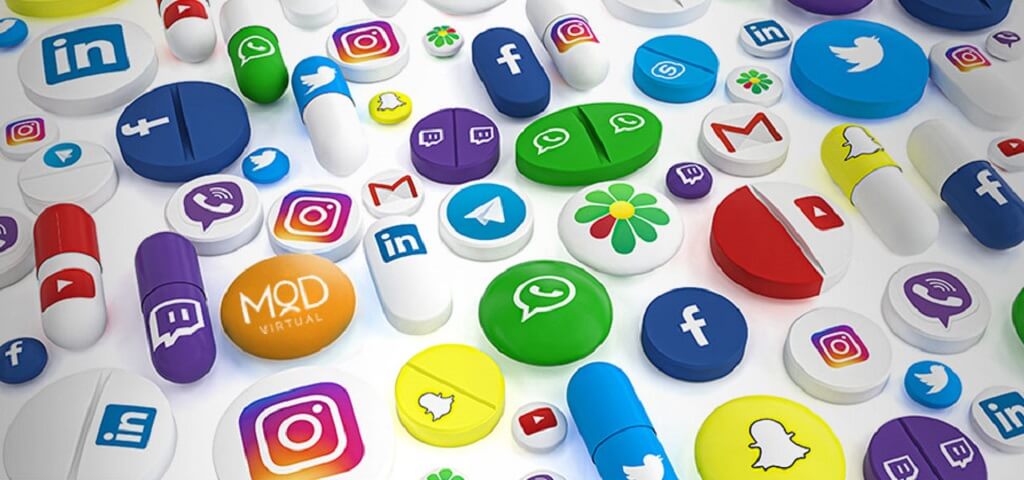 If you try to launch several campaigns at once, you'll not only be totally overwhelmed, but you'll also have difficulty determining which marketing campaigns were successful.
This will be the key to getting your business off the ground.
Being consistent on social media will build you a loyal following.
Being consistent in your blogging will build you a loyal customer base and turn new, cold prospects into new buyers.
Being consistent in SEO means that you'll save money in the long run instead of relying too much on paid advertising.
2. Find Your Place in Social Media
Small business owners know that they need to be on social media. After all, social media isn't going anywhere. In 2019, 79% of Malaysians had a social media profile.
Many small business owners still think that doing lots of guest blogging (a form of influencer marketing) and getting lots of backlinks will boost SEO and drive traffic.
This was true in the past, but not anymore. Small business owners these days have to tread carefully with guest blogging and getting backlinks because Google has cracked down on this practice several times in the past. Google penalizes websites that abuse this practice, and that's not what you want for your brand new website.
4. Don't Underestimate Having an Email List
Believe it or not, many of your competitors aren't even thinking about having an email list. Instead they make the mistake of thinking that they can get away with just building a social media following.
Of course having a strong social media following is very important! But when it comes to turning cold prospects into paying customers, email marketing is one of the best ways to do it.
5. The 80-20 Rule for Content
The 80-20 rule means that 80% of your success will come from 20% of your efforts. This rule applies to just about everything, including your content. Your content can be created in a variety of different mediums.
For example: videos, webinars, blog posts, infographics, etc.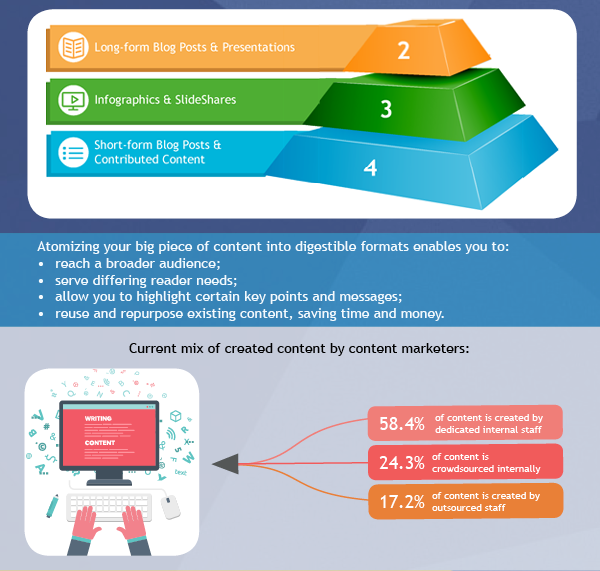 How does the 80-20 rule apply?
Quite simply, 80% of your content should communicate VALUE, and 20% of it should be focused on promotions. Valuable content means content that's unique, fresh, timely, relevant, and solves real problems for your target audience.
Your success will come from 20% of your efforts, but that other 80% is necessary to drive it!
Too many small business owners have it the other way around. 80% of their blog content is overly sales-y, and only 20% of it contains useful or valuable information.
6. When to Rely On SEO
Every small business owner who ventures into the world of digital marketing tips has heard about SEO.
But still, many of them shy away from it because they think it's complicated and too time consuming.
While both of these things may be true, SEO is still the best way to drive free traffic to your website.
Instead of focusing on a long term SEO strategy, too many small businesses blow their digital marketing malaysia budget on PPC ads when starting out. We'll talk more about that in the next section.
So what are the different areas that SEO covers?
There are a lot. But broadly speaking, these are the main ones:
Website optimization.
Page optimization.
Device optimization.
Credible link building.
There are many other sub categories of these main areas. For example, keyword usage is a sub category of page optimization.
There's a lot to learn. But learning and implementing SEO will give your website better visibility in the search engines.
And to get an idea of how important SEO is for website visibility, you can look at past Google updates. One very important Google update made websites that aren't responsive on various digital devices not even appear in the search results at all.
Now thankfully, you don't have to learn SEO all on your own because you know an SEO Malaysia agency (your friends at GetRank Digital).
But you should still learn the basics of SEO and what the expectations of an SEO specialist will be.
Hiring an SEO Service is well worth it. The SEO specialist will help you perform an SEO audit, which includes analyzing how users are interacting with your website and your social media platforms.
Don't expect immediate traffic from doing SEO. It can happen, but it's pretty rare. Instead, look to paid advertising for quick traffic.
7. When to Use Paid Advertising
Many small business owners spend too much of their working capital on PPC. They have the right idea – spend money on paid advertising in the beginning to get some traffic coming in.
But in the absence of a sales funnel and a long term SEO strategy, they begin to rely on PPC to drive most of their sales. This is not a sustainable digital marketing method on its own.
Their mistake is that they end up confusing "more traffic" with "more sales."
But all they end up doing is getting more cold prospects and no sales.  And in PPC advertising where you pay for each click, this can get expensive if you aren't making conversions from your clicks.
More traffic is a great thing, but without a marketing funnel, you won't get optimal results.
Remember one of the most important digital marketing tips – traffic isn't everything.
An amateur mistake is to expect to turn cold prospects into immediate buyers. Bring them in first, and then convert them into buyers later.
8. Enhance the User's Experience
Enhancing user experience (UX) will be the glue that holds each of your strategies together.
The following are common and popular ways to do this. There are also plenty more metrics and digital marketing malaysia tips for measuring user experience.
The content on your site.
The communication channels you use.
An intuitive user interface (UI).
Your website's loading speed.
Intuitive menu navigation.
Chatbots to assist in communication.
A simple tone for your content.
In order to make the optimal choices for these different areas, you'll need to learn more about your target audience.
As you can see, the best way you can get ahead of your competition is to use the tried and true ways of digital marketing malaysia properly. Your competitors will keep on making the same mistakes, while you'll be sidestepping landmines and growing your business with these 8 digital marketing tips.