SEO Training Malaysia – Valuable Skill in Today's Job Market
Why need SEO Training Malaysia? SEO training Malaysia to improve your search ranking in Malaysian market. This SEO training Malaysia is technical training you need to to get found through Google and increase site traffic. The ability to conduct Google SEO programs is a very valuable skill in today's job market.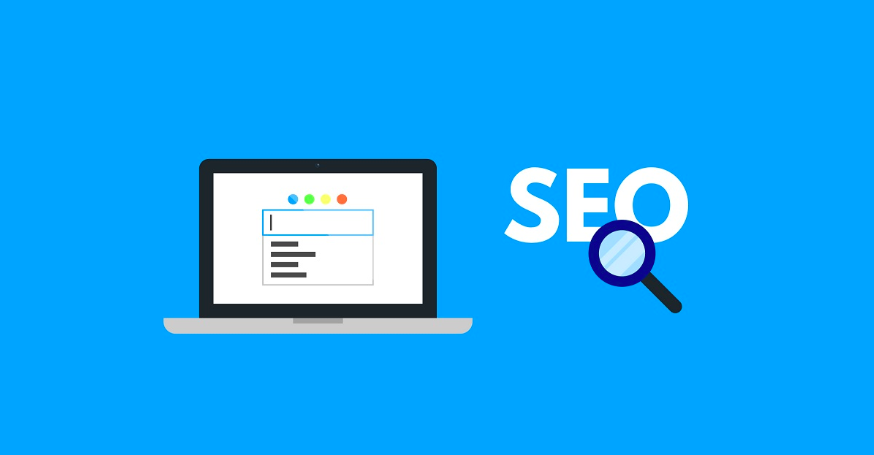 Why You Should Learn SEO?
1. The Best Way To Market
The most obvious reason for learning about SEO is really the simple fact that it is the best way to market. If you are a Freelancer or a business owner then you really can't conduct Online Business without knowing about SEO.
It can quite clearly boost your business and online visibility in an instant and therefore you are going to miss out on a lot if you don't learn it.
But SEO isn't just for business purposes. If you have a blog and you want to get a larger stream of visitors onto it you can really use SEO for your own benefit.By cleverly using SEO in your blog you can get more readers and even consider turning your blog into a way to earn extra income.
2. Better Quality Content
You can even improve the quality of your website's content by using SEO. This is because SEO can actually really help you improve the way you use language and different forms of media.
As this Moz article points out the inclusion of images for a website is essential, for instance. These are the kind of practices that you learn from using SEO.
All in all, it can really boost your content and the way you produce it. This can enhance the quality you provide for your readers. Knowing about the different SEO practices makes you double check your content before you send it out.
3. Get Better Professional Service
For many business owners the more cost effective way of doing SEO is by hiring a professional SEO company and purchasing SEO software. But this still doesn't mean that you shouldn't learn more about SEO.
This is because you can get much better service when you know what is going on.
It is really important to know the strategy the company is using so that you can see how well they are doing. Many SEO software programmers are also useful to use as part of your SEO.
If you have no idea about the basic SEO  concepts then using these programmes can be quite inefficient. Bright Local recommends these tools are much easier to use when you have a good prior knowledge of SEO.
4. Boosts Your Career Prospects
Above all it can really help with your future career. Knowing basic SEO is another great skill to add to your CV and can ensure that you showcase a lot of expertise.
Whether you ever end up using it professionally doesn't really even matter You don't have to spend any money learning it online and you can master it by just reading the online guides whenever you have some time. This means that spending some of your time doing this can only provide you with advantages with a very little effort.
Develop SEO Skills With Our Professional Certified Trainer
We will show the proven result using powerfull SEO skills and you will learn how to do the same thing like that. Sounds good? For more information, contact our hotline number 012 534 0097 or email consult@getrank.my with the subject "SEO Training".